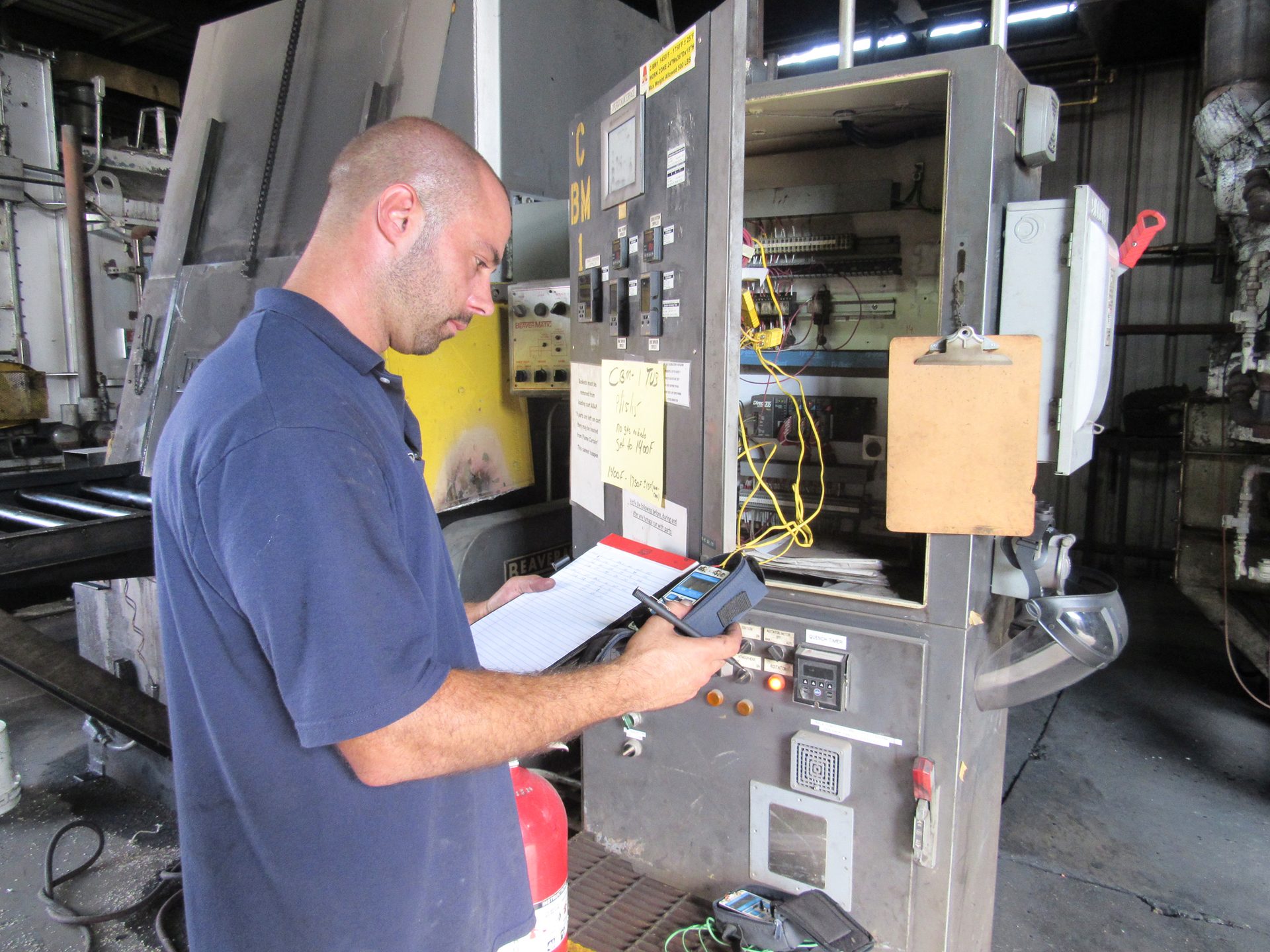 Dies & Die Making Services
Cryogenic treatment
Die lubricants
Die surface treatment
Die-grinding services
Die making
Dies, forging
Dies, header
Dies, roll forging
Dies, trim
Dies, upset
Electric die heaters
Ion nitriding
Welding, die repair
Electrical Discharge Machining (EDM)
EDM graphite
EDM graphite dies
EDM machines
Forging Services
Custom forging
Open-die forging
Rolled-ring forging
There is a plethora of services available to forging companies. These services help forging businesses operate efficiently and help improve their productivity.
The Services section of the Buyers Guide includes:
General Services
Combustion system design and retrofit
Consulting services
Cutting/shearing services
Education and training
Equipment leasing
Equipment repair
Furnace rebuilding
Heat-treating services
Induction coil repair
Installation
Machining services
Welding, component repair
Testing services
Destructive
Metallurgical
Nondestructive
Photo courtesy of Aerospace Testing & Pyrometry, Inc.
2022 FORGE Buyers Guide eBook